---
- Alabama Travel
- Southern USA
- United States
- Pan Am Travel
---
AMERICAS MENU:


---
---
---
State Seal of Alabama
An image of the official Great Seal of Alabama. The image on the Great Seal of Alabama includes a map of Alabama showing its boder states of Floida, Georgia, Mississippi, and Tennesse. The Alabama map on the seal featurues several bodies of water in Alabama, including the Gulf of Mexico and several of alabama's most important rivers. See also other
State Symbols of Alabama
, more
About Alabama
and our
Alabama Travel Guide
.
See also:
Pictures of Pan America
Destinations in the Americas
Pan America Travel Guide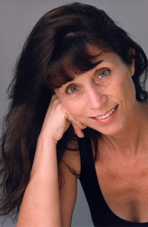 EDITOR KATHIE FRY
Follow Us On
Facebook
---
---
---
---