---
AMERICAS MENU:



---
?
East South Central U.S. Census Bureau Region
Information about the East South Census Bureau Rrgion of the United States. Includes the U.S. states of Alabama, Kentucky, Mississippi, and Tennessee.
See also
Pictures of Pan America
Destinations in the Americas
Pan America Travel Guide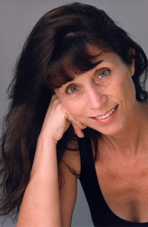 EDITOR KATHIE FRY
Follow Us On
Facebook
---
---
?