?
---

AMERICAS MENU:


---
?
---
Northwest Tourism Region
Information about the Northwest Tourism Region of the United States. The region includes the U.S. states of ? The state of Alaska is sometimes considered part of the Northwest Region but it is also sometimes considered as its own separate one-state tourism region. See also
Other Tourism Regions
of the United States.
See also
Pictures of Pan America
Destinations in the Americas
Pan America Travel Guide
?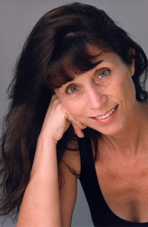 EDITOR KATHIE FRY
Follow Us On
Facebook
---
---
?
---